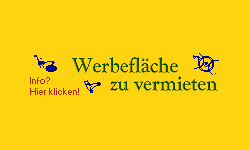 Philosophy of Psychology
Philosophy of Mind in General
Cognitive Science, Artifical Intelligence, Cybernetics
Philosophy-Neuroscience-Psychology (PNP) Program (Washington University, Saint Louis, Missouri, USA, engl.)
Informiert über die Aktivitäten des Froschungsprogramms (inkl. Archiv und Newsletter).
Principia Cybernetica Web (engl.)
"The Project's aim is the computer-supported collaborative development of an evolutionary-systemic philosophy. Put more simply, PCP tries to tackle age-old philosophical questions with the help of the most recent cybernetic theories and technologies." (aus der Selbstdarstellung).